For the past 15 years, my quality workmanship has left my customers satisfied and I can do the same for you.
Contact Me
Call or Text: 415-574-8437
Because I'm local and not part of a large franchise I can also afford to pass on those savings to you — so that project may cost less than you think! In addition to many local projects, I'm available to do regular maintenance and repair for apartment buildings and to work with realtors to fix those conditional items. I guarantee my work 100% and will not consider the job done until you're satisfied.
Or Request a Quote Use The Form Below
"Saving you money and helping you get it done right is the name of the game when looking for a Handyman in San Francisco. Easy Breezy." – Handyman Ricky Montes
Plumbing
Fixtures, leaks, water supplies, toilets, showers and more.
Interior
Drywall, doors, carpentry, shelving/storage built, windows, painting, wallpaper, carpet and more.
Exteriors
Fences, gates, patios & decks, gutters, siding, windows, caulking; brick work, stone walkways; cement, landscaping, painting and more
Go Green!
Solar Installation, Weather-strip doors/windows, install energy-saving light bulbs, install attic insulation, install whole house fans, setup
Bedrooms
Closet doors, closet track alignment, closet organizers, shelving, hang pictures, bed frames, IKEA and more.
Garage
Inspect, water damage, hot water heater, doors, cleaning and organizing, shelving/lighting, painting, floors, drywall and more.
SF Neighborhoods Ricky Services: The Castro, Chinatown, Cole Valley, FiDi, Fisherman's Wharf, Haight-Ashbury, Hayes Valley, Japantown, Lower Haight, Marina, The Mission, Nob Hill, Noe Valley, North Beach, Pac Heights, Panhandle, Potrero Hill, Presidio, Richmond, Russian Hill, Sea Cliff, SOMA, Sunset, Tenderloin, Upper Market.
Talk to Me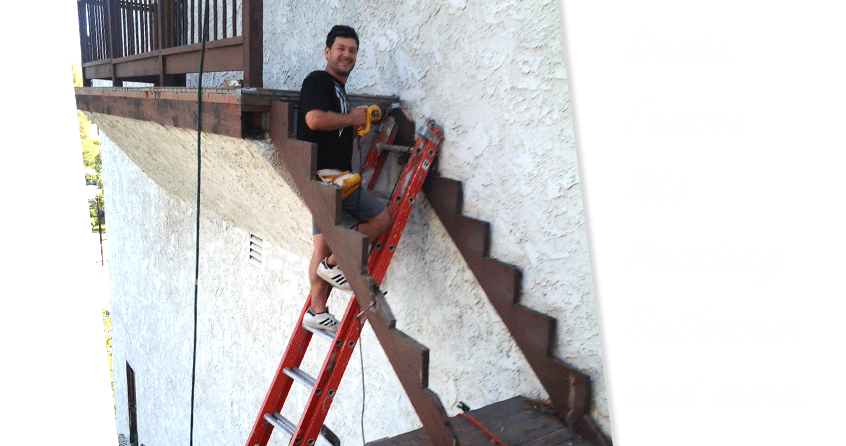 I've been a steel worker on many San Francisco high rise buildings and was hand picked to work on NASA's wind tunnel at Ames Space Center. I'm the real SF deal!
Talk to Me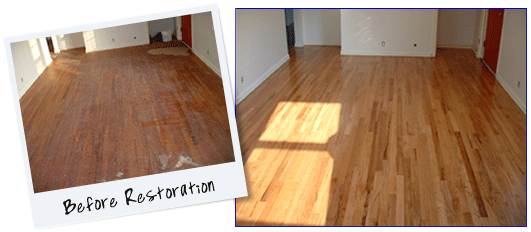 Looking for someone to do a quick repair? Always wanted to add a deck to your home? Want to add drywall to your garage? Need to restore your San Francisco hardwood floor? I can do it all!
Talk to Me
"I had major water damage in my front room and in my bathroom in my Pac Heights flat built in the 30s. Handyman Ricky came in and fixed all the damage and did an excellent caulking/paint job. Everything looks better than ever, brand new!" (From Yelp.com)
Jason Phegley